Port to Port Inc.
Port to Port Inc is a family owned, full service logistics provider with over 40 years in the Transportation and Warehousing Industry. Our entire staff is highly experienced and dedicated to serving our customers as we are capable of offering a multiple of innovative solutions to a variety of logistics needs.
Container Services
As a US Customs Bonded Carrier and a US Customs Bonded CFS Warehouse , Port to Port Inc is capable of offering and providing a wide varity of services to meet your Bonded Cargo needs.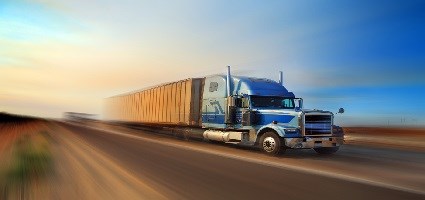 Truck Services
Port to Port Inc is a full service carrier performing Regional and Local FCL Intermodal Services from all major Chicago rail facilities as well as local and regional Ocean and Air LCL. Our freight brokerage divsion can move cargo anywhere in the continental US.
Warehouse Services
Our warehouse and distribution facility is capable of managing varity of services such as long term or short term storage. We utilize a web based Warehouse Managment System / Inventory program that allows our Customers to track their goods, remotely, no matter what time of day.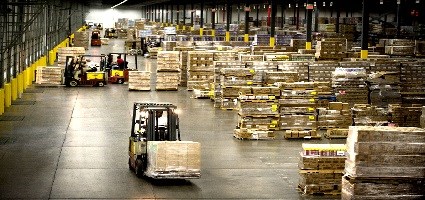 Additional Services
As a full service warehouse, Port to Port can manage pick and pack operations, cargo sorting, cargo inspecting, and cargo re-work just to name a few, Whatever the task at hand may be, Port to Port Inc.'s staff is experienced and capable.
Dedicated Fleet
We provide Intermodal and LTL services to the Chicagoland area and surrounding suburbs.
Customs Bonded CFS Station
Port to Port Inc. is a United States Customs Bonded CFS Station.
Proof Of Delivery
Obtain a POD right here from the website. Enter your BOL# in the "Track PTP Dispatched Loads" field at the top of the page.
Brokerage Division
We are a full service licensed and bonded truck broker.
Inventory Control
Our Inventory Tracking software allows for customers to log in remotely and easliy check their remaining inventory.
Monitored Security
Our highly secure facilities are monitored 24/7/365.